Used Cranes
The alternative to rent a crane or to buy a new crane is to think about buying a used crane. We can offer a huge variety of used cranes. In our current used crane stock you will find a lot of different models of all manufactures.
Your application is our challenge! We will look for your desired crane all over the world, if necessary. You just order it and we organize everything from transport to erection and/ or dismantling.
Or you want to sell your crane? We will make you an attractive offer. Just send us the basic facts about your crane and we will contact you immediately.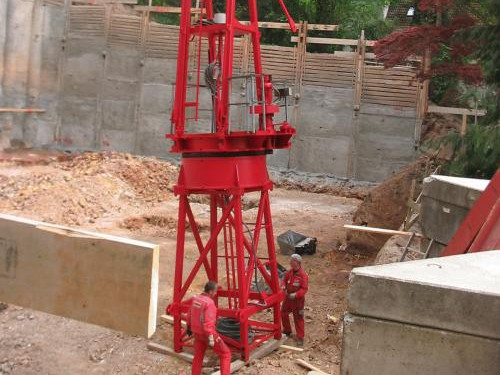 Liebherr 180 EC-H 10 Litronic
Baujahr 2002
Ausladung 60 m
Hubwerk 45 kW FU
Hakenhöhe ca. 37 m Unterwagen stationär 6 x 6 m
Grund-und Gegenballast für die angegebene Ausführung
Funkfernsteuerung
Liebherr-gelb
Sehr guter Zustand
Verkaufspreis, € 155.000,-- zzgl. Mwst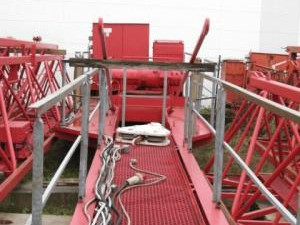 WK 71 SL
Baujahr 1991
Ausladung 46 m
Stationär auf Unterwagen 3,8 x 3,8 m
Hakenhöhe 33 m
Grund-und Gegenballast
Sehr guter, betriebsbereiter Zustand
Verfügbar ab Lager Iffezheim
Verkaufspreis ,verladen ab Deutschland: € 48.000,--